Turkish poet Ülkü Tamer has died aged 81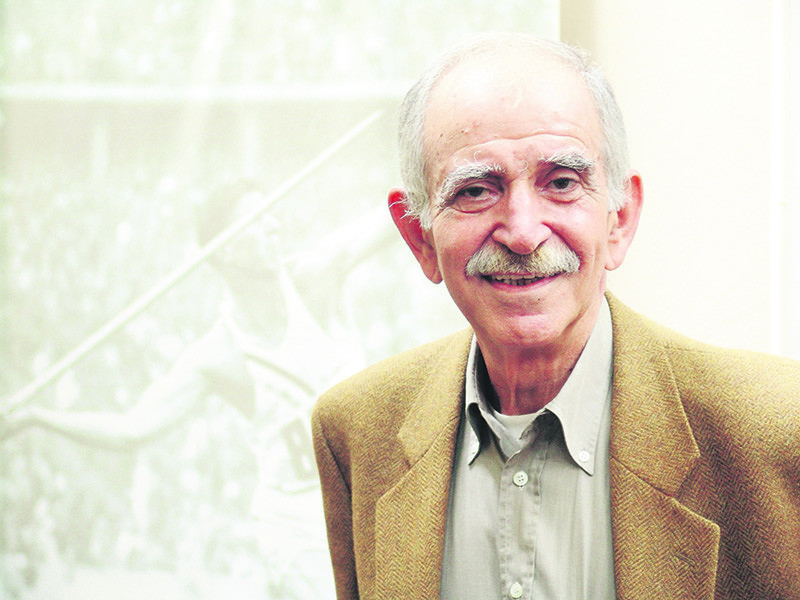 Ülkü Tamer – the Turkish poet, journalist, actor and translator – died on Sunday at the age of 81.
Writer and poet Barış Pirhasan announced Tamer's death on Twitter, saying: "At this moment, I cannot think, speak, write…"
Tamer died in the western Turkish coastal province of Bodrum, where he had lived.
Born in 1937 in the southeastern province of Gaziantep, Tamer moved to Istanbul to attend high school at Robert's College, before graduating from Istanbul University's Institute of Journalism.
He went on to publish dozens of poems, write a handful of short stories, translate over 70 literary works into Turkish, and prepare anthologies of poetry.
Tamer was a representative of the "Ikinci Yeni" (second new) poetic movement in the 1950s. His poems were widely published in Turkish newspapers and won several literary awards.
In 1965 he won the Turkish Language Institute Translation Prize for his work on Edith Hamilton's "Mythology". Tamer also translated "Harry Potter and the Philosopher's Stone" into Turkish.
Tamer also performed between 1964 and 1968 and worked as a consulting editor for Milliyet Publications.